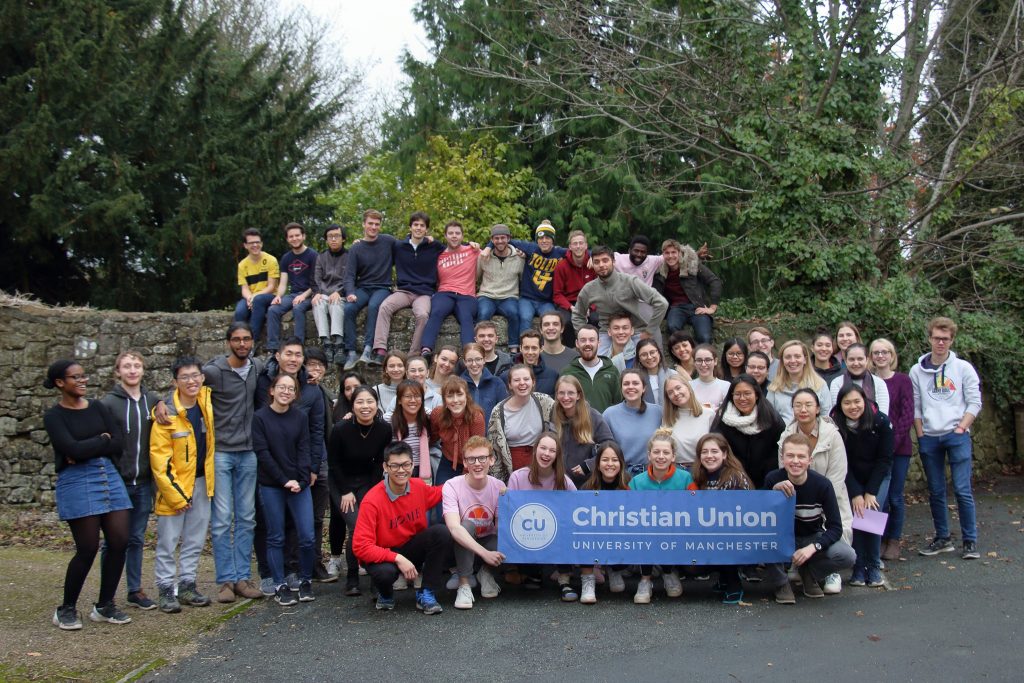 We are a group of Christian students at the University of Manchester with one aim: to give every student an opportunity to hear and respond to the message of Jesus Christ. We meet regularly on Tuesday evenings and hold events where the Christian message is explained from the Bible in a clear and approachable way. Impact groups meet every Friday all across campus and there are regular prayer meetings throughout term.
If you're interested in getting involved, or finding out more about what a typical week looks like for us, we have a timeline on this page.
Due to the current pandemic, we have not able to meet in person. However, we are hoping to start in person meetings in the new semester! In the mean time, please follow our social media pages to stay up to date with our plans.
If you'd like to get involved with these things, check out our Facebook (link at the bottom of this page) or feel free to get in touch!
---
If you would like, you can register as an official member of the Christian Union with our Student's Union here.