Word alive is like weekend away but longer, full of the bible, best times and beautiful sea in sunny Wales. There'll be a range of different seminar topics to choose from, as well as main meetings in the morning and evening. As well as time on the word alive site, we'll be staying off-site so we'll be able to go swimming, play games together and just spend time getting to know each other better! It's suuuuuch a great time, definitely worth thinking about coming . You don't want to miss out!!
Here are some pictures of last year in case you need persuading…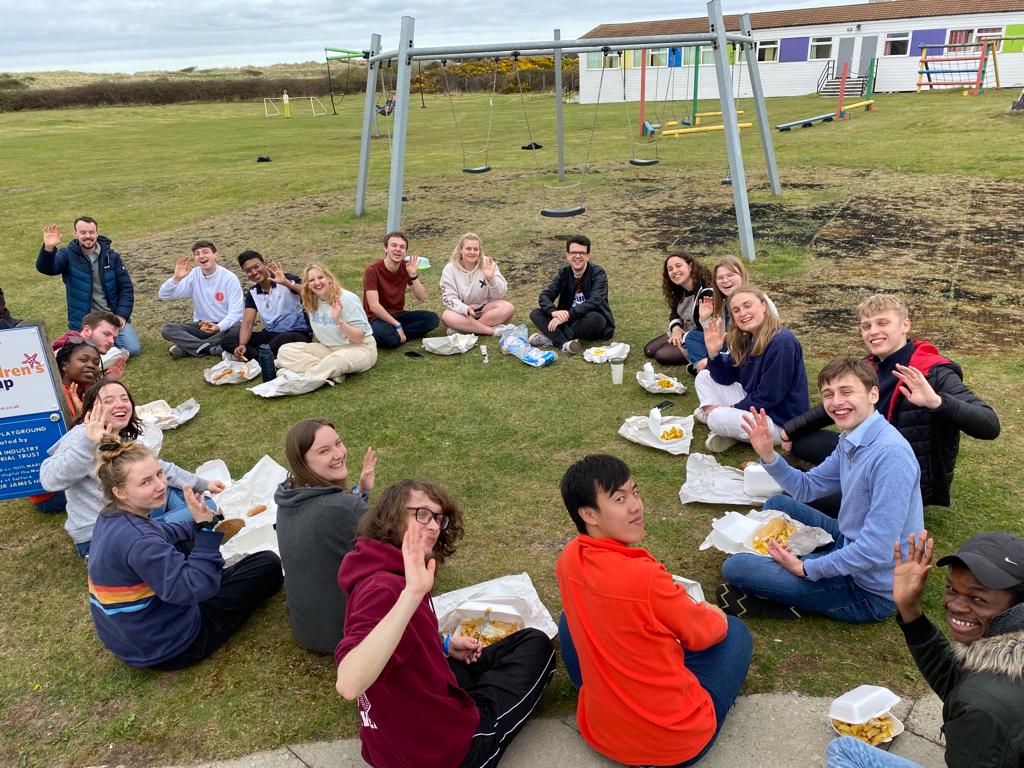 We have a Google doc with more info about pricing, dates etc etc: https://docs.google.com/document/d/16lKwtGv5mWiMa4GvPLrxU7vyHOkvDHd7t5zVRdYmXvc/edit
And if you are convinced and want to book on (yassss great choice!!!) : https://forms.gle/6oruB9bWfq5pZ8KS7
You'll need to pay a £20 deposit to confirm your place.
We can't wait to see you 🙂