2nd Year Management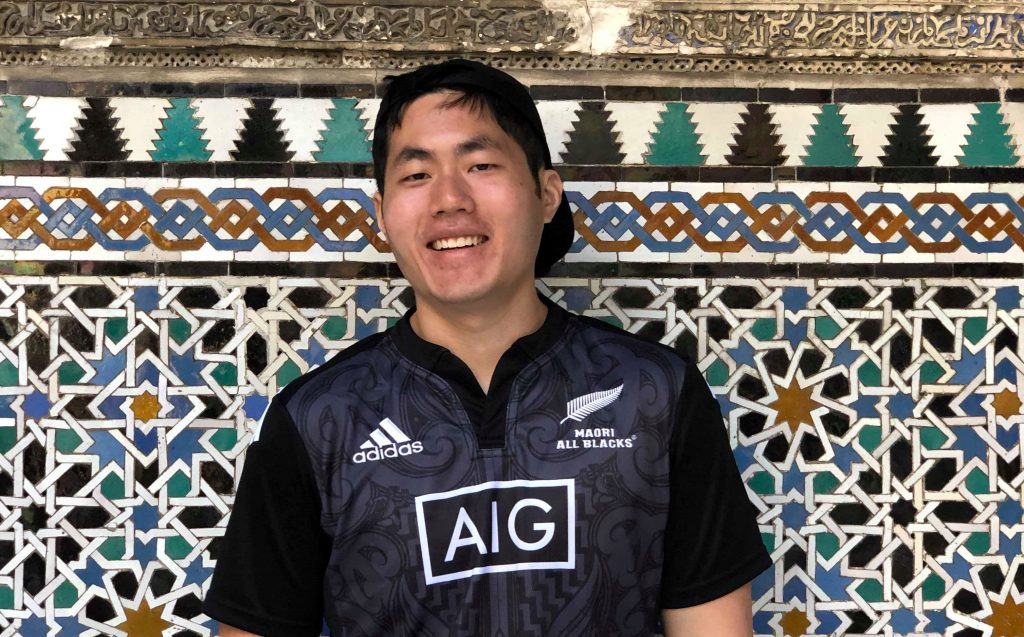 What's your name, where are you from, what course are you studying and what year of university are you in?
My name is Zi Kai, I am from Singapore and I am currently studying a BSc in Management and I am really excited to be starting year 2 in September 2019!
Can you remember how you were feeling before coming to university?
I felt really excited about the idea of being able to live in a new country and experience freedom! But I was also uncertain about many things. One of the biggest uncertainties I had was adjusting into the new environment and the emotional struggles that came with it.
What was your favourite thing about freshers week?
Nothing at all to be honest. Partying and drinking wasn't really my thing and so I realized I had nothing to do during freshers week because most of the events going on during that week were partying. Probably the most positive thing that came out of freshers week was being able to settle my accommodations and got all my stuff unloaded and fitted nicely into my room.
Can you remember how you were feeling by the end of fresher's week?
I was feeling lost, empty and lonely. I didn't expect such a big transition from life in Singapore to Manchester. During the first few weeks, everyone was scrambling to apply for palcements with prestigious firms. I also applied because I didn't want to feel left out and I to prove that I was something. Unfortunately I got rejected by all the firms I applied to, despite putting in at least 10 hours of effort a day for 2 weeks. That was a real bummer for me, but deep down in I knew I didn't really want to get the position. All I wanted was for people to think something of me. I just followed the wave, hoping to get something good out of my lost, empty and lonely situation.
What helped you the most coming to university?
During that turmoil, I was also digging deeper for hope and God to help me through the move. So I found a fantastic church community and attended CU from time to time. During one of the CU events, I met Boaz who was one of the staff workers at CU. He offered to meet up with me for coffee to get to know me better and chat about life. I was a little apprehensive at first. Back home, I stuck to myself, not liking to share much about the deeper and uglier parts of my life and I knew if I met him, I would have to do that. But being a people pleaser, I said yes. That turned out to be one of the best decisions I have made during my time in Manchester. Through his patient mentorship and guidance, he has shown me the light of who Jesus Christ is, who am I in Jesus and how to live for Jesus. My whole perspective of my spiritual life was awakened and I now see the light. Through Jesus, I am set free and I no longer feel the pressure to follow what everyone is doing. I now feel happier and more confident being who I am. Life changing for sure!
What is your top tip for a fresher coming this September?
I would say find a Godly mentor to meet up with on a regular basis to share about life. Don't underestimate the power of discipleship, because I did that for 23 years and now I realise how much it has changed my life.