3rd Year Civil Engineering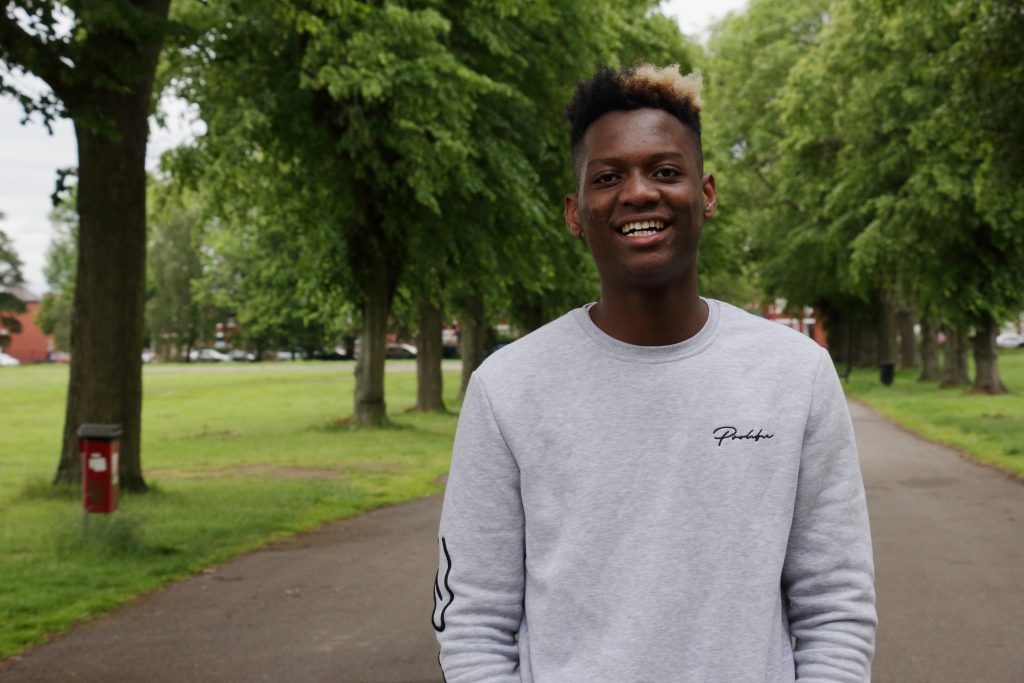 What's your name, where are you from, what course are you studying and what year of university are you in?
My name is Tari Fundira, I am from Zimbabwe and I am in my 3rd year studying Civil Engineering.
Can you remember how you were feeling before coming to university?
Before coming to university in Manchester, I felt really anxious. I didn't know if I was going to be able to adapt to the new culture, make new friends or even just live up to all the expectations which came with university.
What was your favourite thing about freshers week?
My favourite thing about fresher's week was talking to different people from all over the world. My eyes were opened as I conversed with, learned from and was inspired by people from countries I never even knew existed. Consequently, after fresher's week I felt as if I was human, I wasn't the alien from Zimbabwe, like others I was a person from a different culture, ethnicity, who came to better and get to know himself over his time at university.
What helped you the most coming to university?
Student Bible study, every Thursday, helped me most during my 1st year of uni. Even though a month before university I lost my brother, I felt as if I gained more brothers and sisters as I was welcomed and sought after at church.
What is your top tip for a fresher coming this September?
Tari's top tip for university? Gain confidence in your 'Why?', (Why do you get out of bed? Why did you choose to go to university? Why Manchester?) Why you might ask: because if you stand for nothing you fall for anything.