2nd Year Management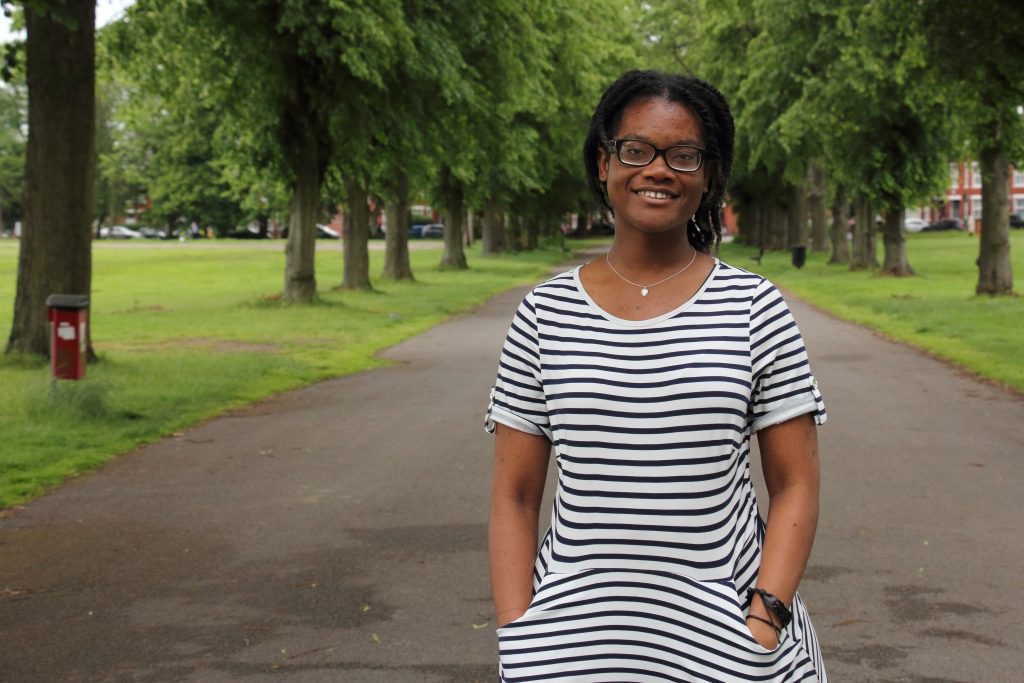 What's your name, where are you from, what course are you studying and what year of university are you in?
My name is Rachel Trotman, I am an international student from Trinidad and Tobago and I'm in my second year studying BSc Management.
Can you remember how you were feeling before coming to university?
Nervous. I remember feeling excited, a bit flustered and very nervous.
What was your favourite thing about freshers week?
I didn't really have a typical freshers week as I had arrived in the UK the Saturday before so I spent freshers week finding clothes, stuff for my room and sorting out my documents. My favourite thing would have to have been the newness of everything. I'd never been to the UK before so everything was different from what I was familiar with… or all the freebies.
What helped you the most coming to university?
Google maps, because I am awful at navigation and I had never been to Manchester (or the UK) before!
What is your top tip for a fresher coming this September?
My top tip would be to give yourself time to figure stuff out, especially if you're moving here from another country. Starting university can be hard and making friends and figuring it all out takes time. It's okay if you don't get it all right the first time.