4th Year Medicine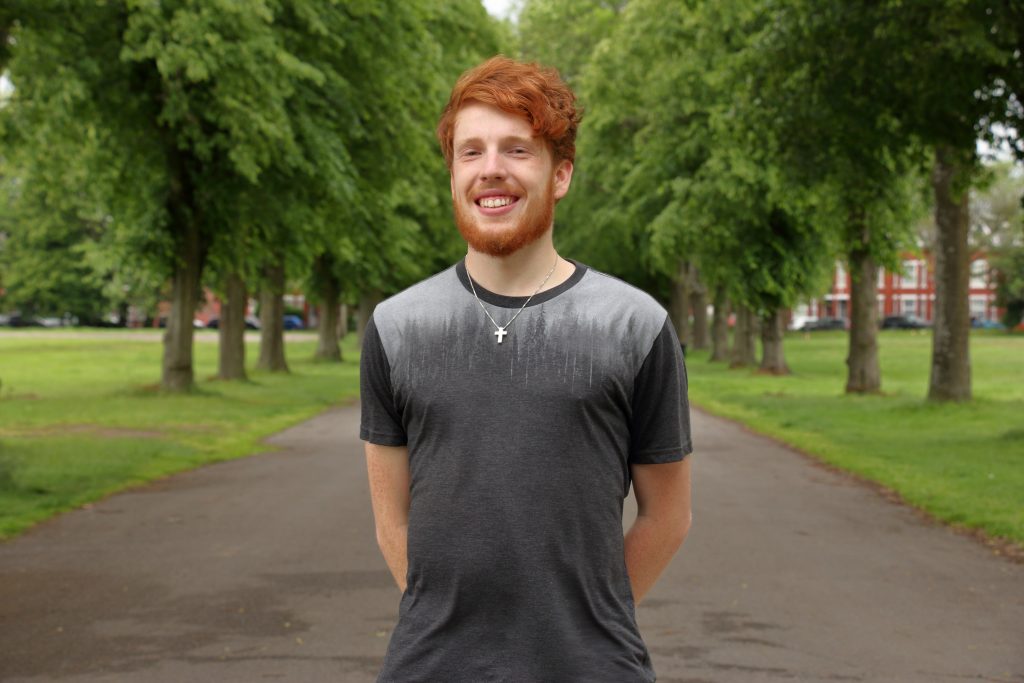 What's your name, where are you from, what course are you studying and what year of university are you in?
       My name is Nils Fish, I am not really from one place as I moved around so much when I was younger, but if I had to say it would be a mix of Germany and Sweden. I am currently in my 4th year of Medicine.
Can you remember how you were feeling before coming to university?
       Nervous. I wasn't sure I would make friends and have the "best period of my life" uni experience that everyone says they have.
What was your favourite thing about freshers week?
       The fact that everyone is introducing themselves. I loved the feeling that where ever you go, people are ready and willing to meet others. 
Can you remember how you were feeling by the end of fresher's week?
       Tired and even more nervous. I wasn't sure that I was going to fit in anywhere, and I hadn't formed a friendship group which I had thought would happen by then. Everyone I met was lovely, but I didn't manage to build any deep relationships by the end of the first week.
What helped you the most coming to university?
       Going to the CU and finding a good church. Being based around like-minded and friendly people helped me get grounded and settled, so that from there I was able to enjoy both uni and Manchester better.
What is your top tip for a fresher coming this September?
       Buy a door stop, keep your door open when you're in!