3rd Year History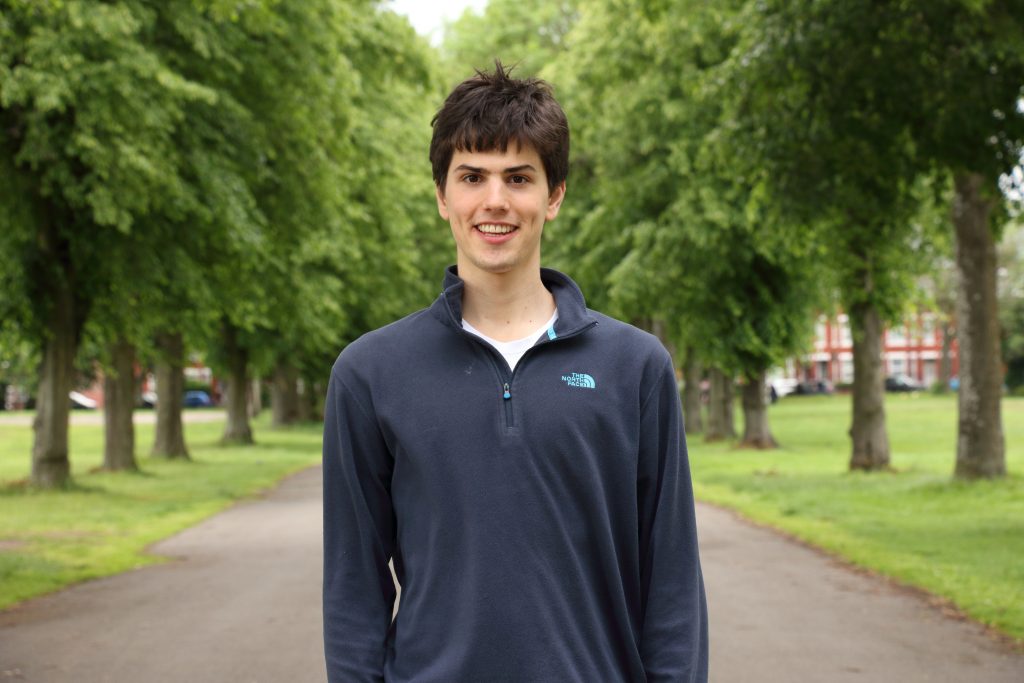 What's your name, where are you from, what course are you studying and what year of university are you in?
My name is Jonathan Brooker, I am from Sevenoaks in Kent and I am going into my third year of studying History.
Can you remember how you were feeling before coming to university?
Before coming to university I felt a mixture of excitement about the next stage of my life and a lot of anxiety at the prospect of living away from home.
What was your favourite thing about freshers week?
I enjoyed settling into my flat in Whitworth Park which was a lot better than I expected it to be (it looked so awful on the website!). Manchester is a fantastic city and I had great fun looking round. I also loved it when I first received my student card and could use it to explore the university.
Can you remember how you were feeling by the end of freshers week?
By the end of freshers week I felt far more at ease and was looking forward to starting my course.
What helped you the most coming to university?
Coming to university I was so grateful to God for the ready-made group of friends I found in the CU. I felt completely accepted and really enjoyed the events they put on in Fresher's Week. Many of my closest university friends were people I met in the first week through CU.
What is your top tip for a fresher coming this September?
Make your new room as homely and comfortable as possible!