2nd Year Social Anthropology and Sociology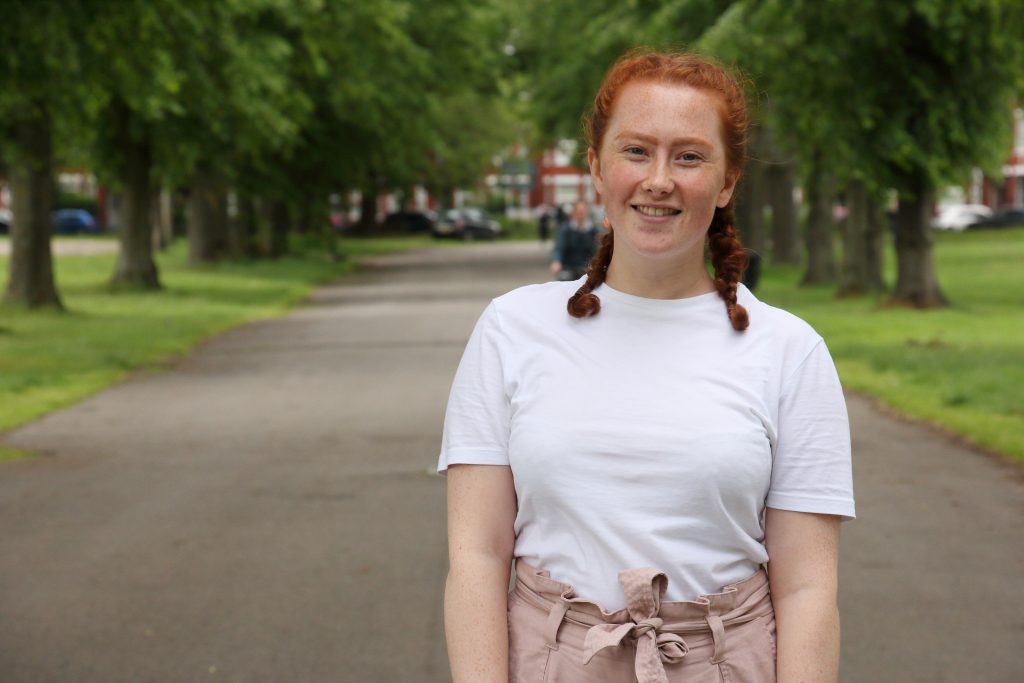 What's your name, where are you from, what course are you studying and what year of university are you in?
My name is Charlotte, I am from Plymouth in Devon. I am going into my second year studying Social Anthropology and Sociology (BASS).
Can you remember how you were feeling before coming to university?
I felt extremely nervous. I was worrying about how I was going to get to know people and then feared I wouldn't have any friends.
What was your favourite thing about freshers week?
My favourite event in freshers was when my hall organised a night of competitions between our different housing blocks. It was a very relaxed way of chatting to people and gave us a united goal. It was really fun and my block won!
Can you remember how you were feeling by the end of fresher's week?
After the first couple of weeks was over, I was still not very well settled. I had expected to have got the hang of university, Manchester and the landscape of people and simply I had not. I felt really unstable and couldn't make the simplest decisions. However, by the end of 1st year that had dramatically changed. I feel much more comfortable, I have developed a lovely group of friends that I trust. I still feel shaky at times but I feel more in control and am really enjoying myself.
Was there anything in particular that helped you coming to university?
Reminding myself that everyone is in the same boat and that this was first year, therefore you are not expected to have it sorted straight away.
What is your top tip for a fresher coming this September?
Take your time, not everything happens immediately and it may take some time to find the right friendship group, society or get the hang of the course