The University of Manchester Christian Union is an organisation whose purpose is to be witnesses to God's Gospel to other students. We are a group of students from all different churches and backgrounds at the University of Manchester, united in wanting to share the good news with others.
Meet The 2021-22 Committee
Top Row, from left: Ben, Co-President; Grace, Co-President, Beth, Impact Group Coordinator;
Middle Row: Jamie, Treasurer & Evangelism Coordinator; Emily H, Evangelism Coordinator; Owen, International Outreach;
Bottom Row: Meghan, Secretary; Emily W, Publicity Coordinator; Bethanie, Prayer Coordinator.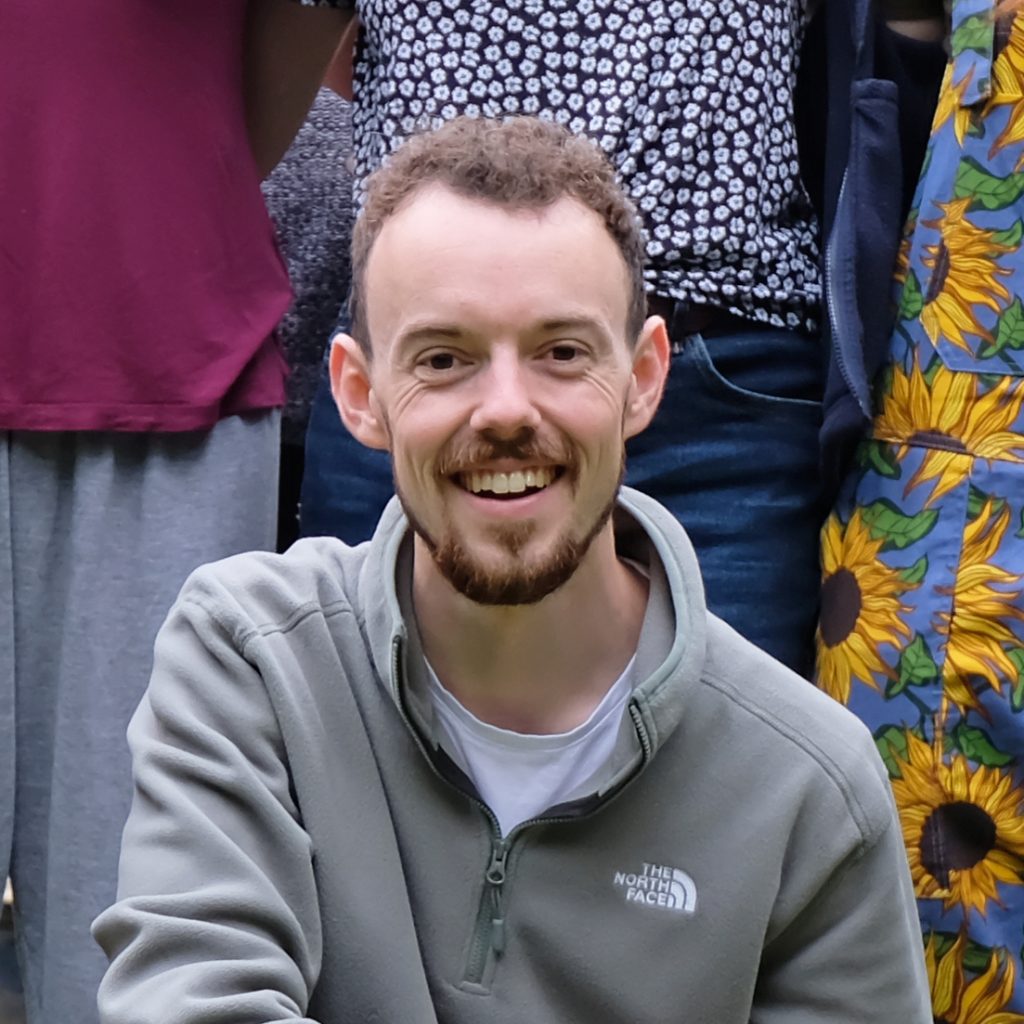 We are supported by a UCCF Staff Worker, Boaz Williams.
His role is to support the committee and CU in fulfilling its aim to give every student an opportunity to hear and respond to the message of Jesus Christ.